Councils will no longer be able to use CCTV "spy cars" to catch drivers who park illegally, as the Government attempts to prevent "over-zealous" enforcement.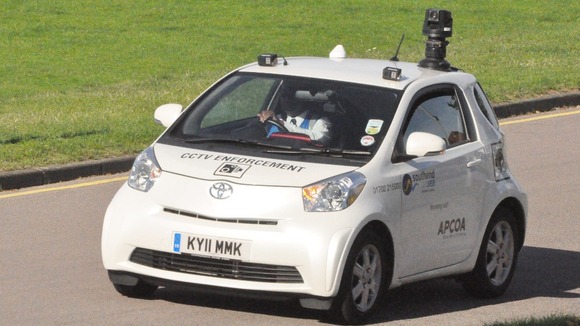 Communities Secretary Eric Pickles said the announcement would outlaw the use of the vehicles as a "money-raising tool for councils" and end the "plague" of parking tickets by post.
The ban on CCTV, both fixed cameras and on cars, will become law through the Deregulation Bill, following a three-month consultation on the issue.
Cameras will still be used to enforce restrictions in bus lanes, on red routes and outside schools.