The cost of renovating the new Kensington Palace home of Duke and Duchess of Cambridge is to reach £4 million pounds, according to reports.
The taxpayer will foot the bill for extensive work on the property, including installing a new roof, overhauling the electrics and carrying out significant plumbing works.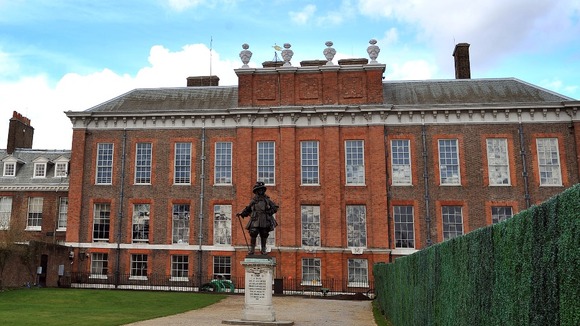 A royal spokesman said repairs and refurbishments - reported to cost in the region of £4 million, though this figure was not confirmed by the royal household - would also see a "significant amount of internal building" to "return the residence to function as a living space".
He said William and Kate "paid privately" for all the internal furnishings, including carpets and curtains. They were also at pains to ensure that the specification is not extravagant.