A 19-year-old man arrested in connection with the murder of a Saudi Arabia student has been released.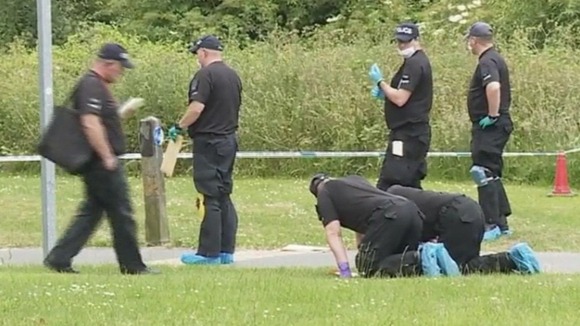 The man was being questioned in connection to the murder of 31-year-old Nahid Almanea who was stabbed 16 times while walking in Colchester, Essex last Tuesday.
He was also being held over a separate attack on a woman who was assaulted while jogging in the town on Thursday.
An Essex Police spokesman said: "No further action against him is planned in respect of either the murder or the assault as he has been eliminated from both inquiries."