A Conservative public health minister has been secretly recorded claiming the Government no longer has "day-to-day control" of the NHS.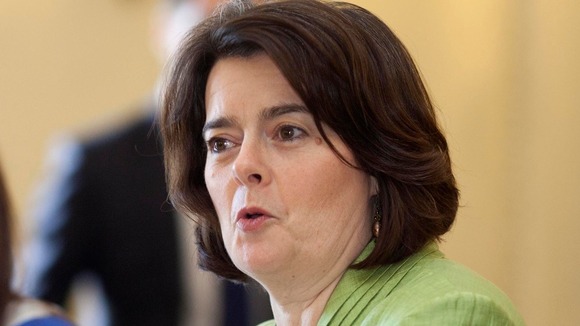 Jane Ellison told a meeting of the Tory Reform Group that reforms under former health secretary Andrew Lansley meant the Coalition "pretty much gave away control" of the public health service.
In the recording leaked to the Observer, Ms Ellison compared the changes to being on a "high wire without a safety net" - which she described as "exciting".
The minister praised Lansley's successor Jeremy Hunt for doing a "brilliant job" and "turning the narrative round" to focus on patients and care.