Barack Obama says Iraq's current conflict is the result of sectarian divisions that have been allowed to fester.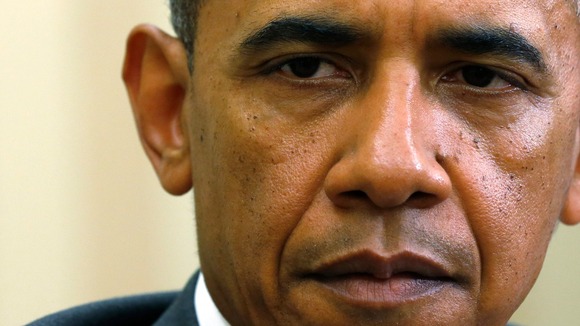 The US President said on Thursday that he would send up to 300 military advisers to the country to aid the fight against the group ISIS.
"Some of the forces that have always possibly pulled Iraq apart are stronger now, (and) those forces that could keep the country united are weaker," he told NBC Nightly News.
"It is ultimately going to be up to the Iraqi leadership to try to pull the politics of the country back together again."
Read: Obama clear he has lost faith in Iraq's prime minister Maliki