David Cameron's bid to prevent Jean-Claude Juncker from becoming the new European Commission President took a setback today when left-wing leaders across Europe backed the Luxembourgian politician.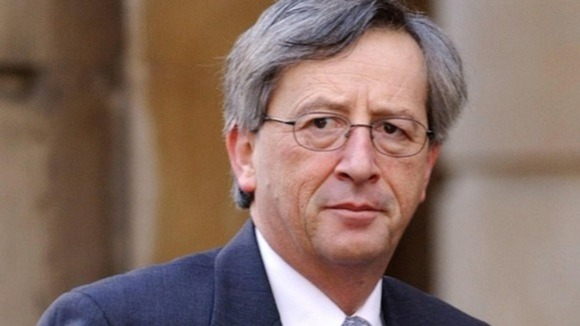 Mr Juncker was the choice of the centre-right European People's Party, the largest grouping in the European Parliament after last month's elections.
But following a summit in Paris, Francois Hollande, the socialist president of France, declared that nine centre-left governments, including Italy, Austria, and Denmark, had also agreed to back Mr Juncker.
Mr Cameron will meet European Council president Herman Van Rompuy on Monday as part of his campaign to block the nomination of the former Luxembourg prime minister.