The Royal Family have defended spending a seven-figure sum refurbishing the Duke and Duchess of Cambridge's Kensington Palace apartment.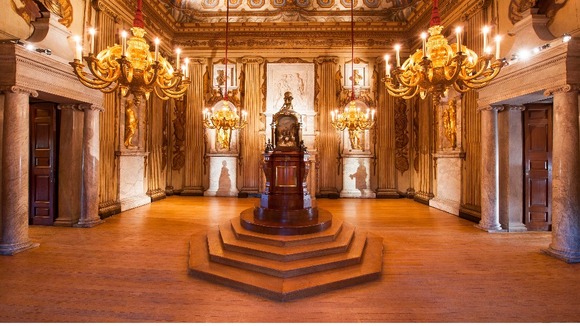 A royal spokesman said repairs and refurbishments - reported to cost around £4 million, though this figure was not confirmed by the royal household - included "significant amount of internal building" to "return the residence to function as a living space".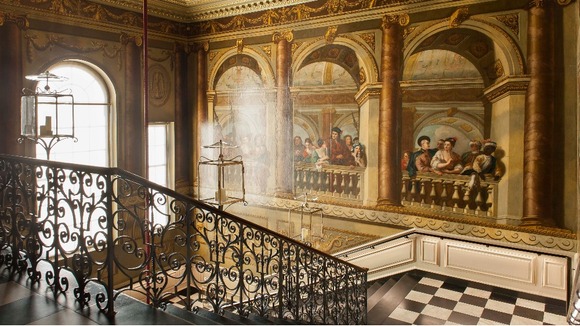 William and Kate's Kensington Palace apartment was designed by Sir Christopher Wren and was the home of Princess Margaret and Lord Snowdon. Margaret remained there after their divorce and lived there until her death in 2002.
The living space was last refurbished in 1963.
A royal spokesman said: "This is the Duke and Duchess's one and only official residence. It is here that they plan to stay for many, many years to come."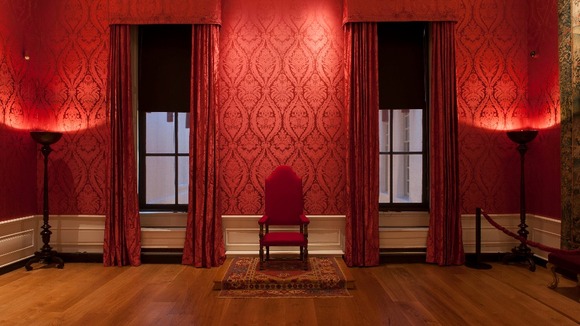 He said William and Kate "paid privately" for all the internal furnishings, including carpets and curtains.