An estimated 37,000 people saw the sun rise at Stonehenge on the longest day in the calendar.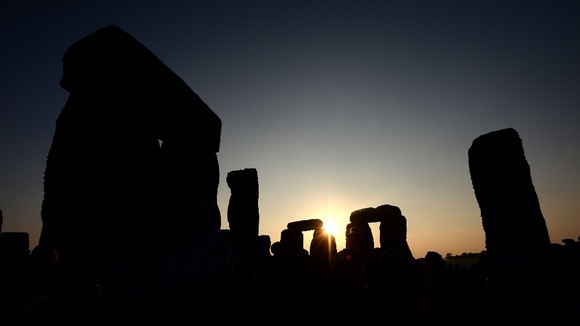 The Summer Solstice has a long tradition of attracting people to monuments such as Stonehenge, where people gather to witness the dawn.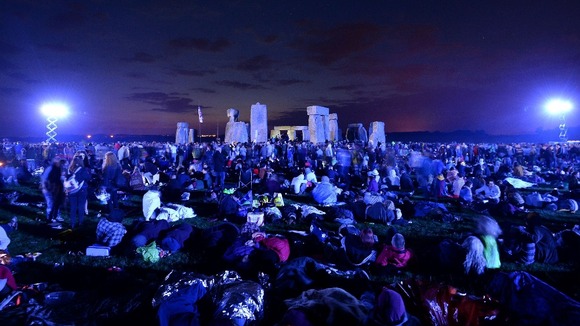 25 people have been arrested at Stonehenge overnight, police said. Officers with Wiltshire Police said the arrests were largely for drugs-related offences.