Blackadder actress Patsy Byrne dies aged 80
Patsy Byrne, the actress best known for playing Nursie in the Blackadder television series, has died aged 80.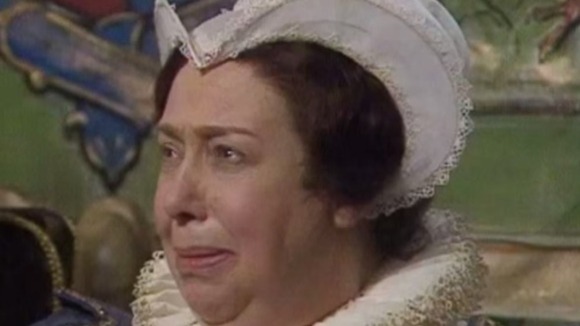 Denville Hall, a care home for elderly actors in north-west London, said she died on June 17.
Byrne starred in the second series of the cult comedy set in the Tudor era, where she appeared alongside Rik Mayall who played Lord Flashheart.
Mayall died at the age of 56 after suffering an "acute cardiac event" at his home earlier this month.
Tributes were left on the Blackadder Facebook page, where a statement said: "Very saddened to hear that Blackadder has lost another amazing actor. RIP Patsy Byrne AKA Nursie AKA Bernard. You and Flasheart (sic) can flirt for an eternity now."