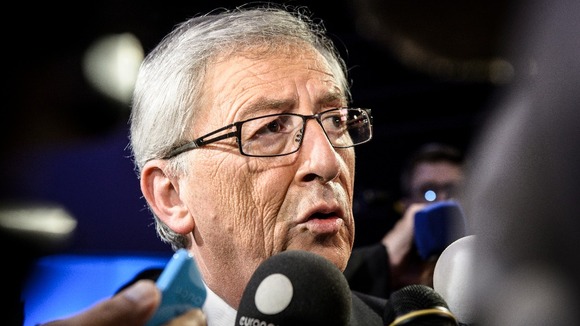 David Cameron is still trying to block Jean-Claude Juncker's appointment. He will be trying again tomorrow at Number 10 with the president of the European Council, Herman van Rompuy.
It's not just that Jean-Claude Juncker is a federalist; it's that his appointment would represent a major shift in power away from national governments and towards the European parliament.
That's why Downing Street says that if he's still the candidate at the end of the week they will force an unprecedented vote on wether or not he should get in.
Britain could very well lose such a vote which would not bode well for David Cameron's plan to renegociate and hold a referendum on Britain in Europe.
In other words: If Mr Juncker gets in, it could just push the UK that little bit closer to getting out of the EU.
More: Nearly half of all British people' would vote to leave EU