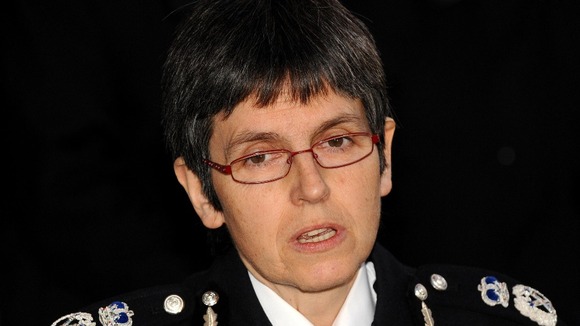 Britain will feel the repercussions of Syria and the rise of Islamic extremism within its own borders for "many years" to come, a top counter-terrorism expert has said.
Cressida Dick, the Metropolitan Police's assistant commissioner and head of specialist operations, warned that Britain would feel long-term consequences of the conflict.
She told the BBC it represented a terrorist threat to the UK, and that young British Muslims who have travelled to the war-torn country to fight might commit violence when they return.
Ms Dick told BBC Radio 4's The World This Weekend: "I'm afraid I believe that we will be living with the consequences of Syria - from a terrorist point of view, let alone the world, geopolitical consequences - for many, many, many years to come."