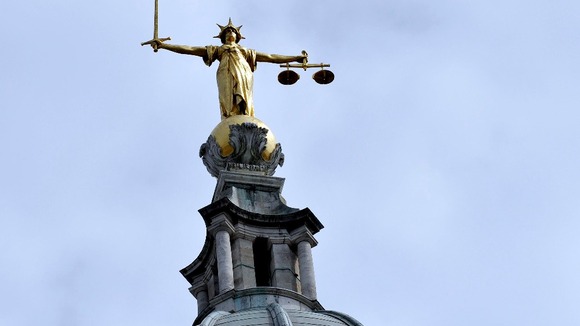 The Crown Prosecution Service has been accused of letting down stalking victims after official figures showed 743 such cases were brought before the courts last year.
CPS figures showed more than a quarter of cases in 2013-14 involved the more serious offences of stalking involving fear of violence (65) and stalking involving serious alarm or distress (149), with 529 for the lesser offence of stalking.
But campaigners, whose calls for the new stalking offences were realised in the Protection of Freedoms Act 2012, described the figures as disappointing.
They warned that victims are being left at risk of violence as the CPS charges offenders with lesser offences that are easier to prosecute but mean the stalker's fixation continues.