David Cameron will force an unprecedented vote among European leaders on who should be the next European Commission president in a bid to block Jean-Claude Juncker's appointment.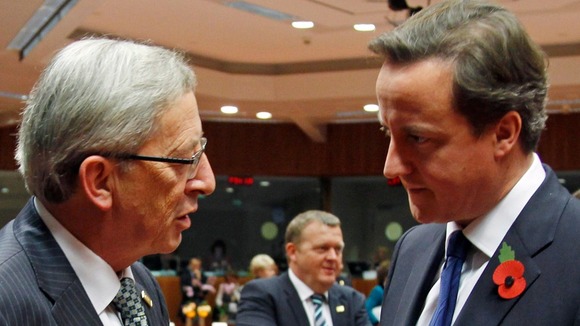 The Prime Minister - who views Juncker as a potential obstacle in his bid to reform the union - will meet with European Council president Herman Van Rompuy on Monday to set out his concerns.
Mr Cameron will call for a vote and expect fellow EU leaders to explain their position on the issue if they are unwilling to consider an alternatives to Mr Juncker.
However, the Prime Minister's attempts to block the appointment look set to fail after nine centre-left leaders declared their support for the former Luxembourg prime minister's nomination.