Labour has accused ministers of "washing their hands of responsibility" for the NHS, after a Tory health minister was recorded saying the government reforms had given away control of the health service.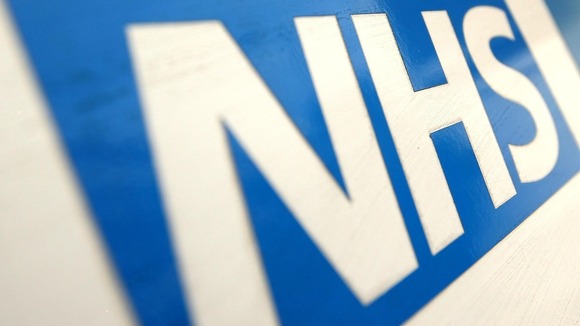 Jane Ellison compared changes to the NHS to being on a "high wire without a safety net", something she described as "exciting".
Shadow health minister Jamie Reed told The Observer that while Ms Ellison might find the newly-constituted NHS exciting, patients "in full-to-bursting A&E departments will not".
"Andrew Lansley's NHS shake-up was a £3 billion fiasco that nobody wanted and nobody voted for. All it succeeded in doing was in increasing bureaucracy and driving costs up. Now ministers are simply washing their hands of responsibility for our NHS," he added.