Nearly half of all British people would vote to leave the European Union under the current terms of membership, a new poll has suggested.
The Observer/Opinium poll found that 48% of people would "definitely" or "probably" vote to leave the EU, with just 37% saying they would definitely or probably vote to stay in.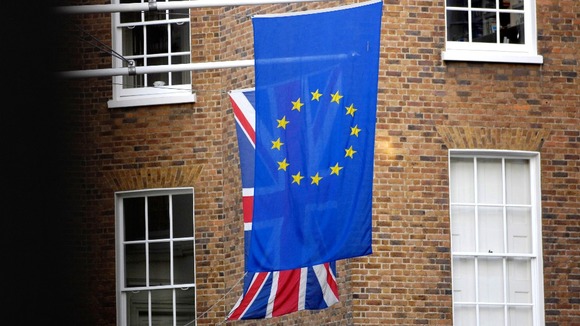 However, if David Cameron was able to redefine the terms of Britain's relationship with Europe then 42% would definitely or probably choose to stay in.
David Cameron has promised to renegotiate the UK's relationship with Brussels ahead of a planned in/out referendum on membership by the end of 2017 if the Conservatives win the next general election.
The results will come as a further blow to Mr Cameron who looks set to be frustrated in his efforts to block the appointment of Jean-Claude Juncker as the European Commission president.