British police working at the World Cup in Brazil say they do not anticipate any trouble from "dejected" England fans despite their exit from the tournament.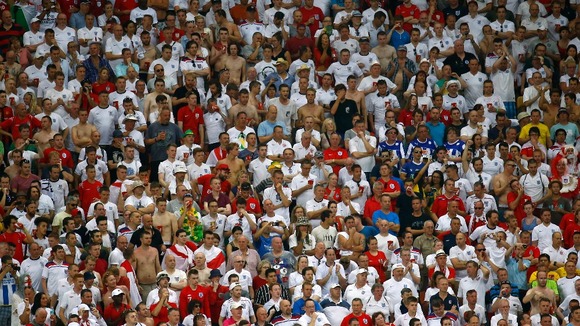 England crashed out of the tournament after losing their first two group games against Italy and Uruguay, and are due to play their last match against surprise leaders Costa Rica on Tuesday.
"We are aware fans are feeling a bit low and dejected, but we have had no trouble from them so far. We are not anticipating any trouble from them at all. There have been no arrests so far," Paddy Cooper, a spokesman for the Association of Chief Police Officers, said.
Despite England's failure, sports fans may have six more reasons to cheer this summer.