The South Korean military are continuing to search for a missing soldier who killed five of his comrades and wounded seven others before fleeing.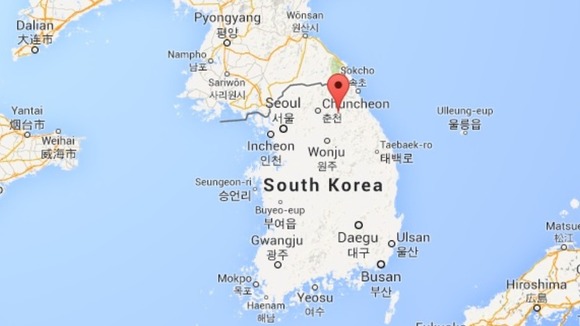 The sergeant, identified by his surname Yim, opened fire at an outpost in Gangwon province near the border town of Goseong on Saturday night.
A huge operation to find the soldier was ordered straight after the incident.
Despite recent tension on the border, there is no suggestion that North Korea was involved in the shootings.