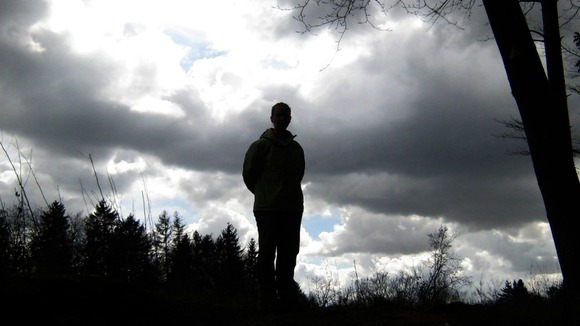 The underuse of the new stalking laws are leaving women at risk of violence, a leading campaigner has warned.
Laura Richards, chief executive of the Paladin National Stalking Advocacy Service, warned that victims are being left at risk of violence as the new laws are being underused by CPS lawyers who have not had sufficient training.
Ms Richards also warned that "light-touch sentences" and a "revolving-door approach" means victims are more at risk of being killed by their stalkers and that charging "cheaper and easier-to-prove" offences such as harassment means the offender's fixation goes untreated.