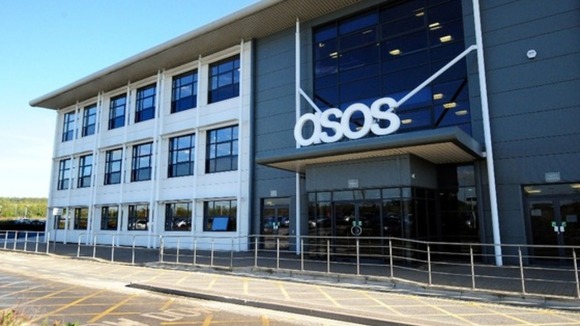 Online retailer Asos has confirmed it has lost 20 per cent of its stock worth £22million at the fire at its Barnsley warehouse.
In a statement Asos said: "None of the technology, automation or structure of the building has been affected by the fire.
"Our initial estimate is that approximately 20% of the total stock at the site has been compromised by fire damage and the sprinkler systems."
The company resumed taking orders at 2am this morning but the disruption has led to its shares falling by three per cent.