Online fashion retailer Asos will restart taking orders today following a fire on Friday at its Barnsley distribution centre that caused damage to a large amount of stock.
About 70% of the company's stock was held at the Barnsley site, with the fire damaging roughly one fifth of that stock.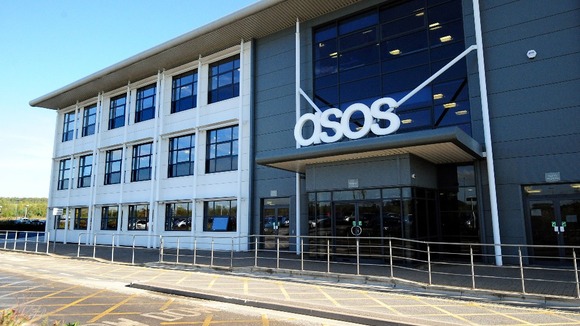 The firm added that it was "fully insured for loss of stock and business interruption" arising from the incident, which the police are investigating as possibly being deliberate.
Read: Fire service: Asos warehouse blaze 'probably deliberate'