A 27-year-old Sudanese woman, who was sentenced to death last month for converting from Islam to Christianity, has been released, her lawyer said.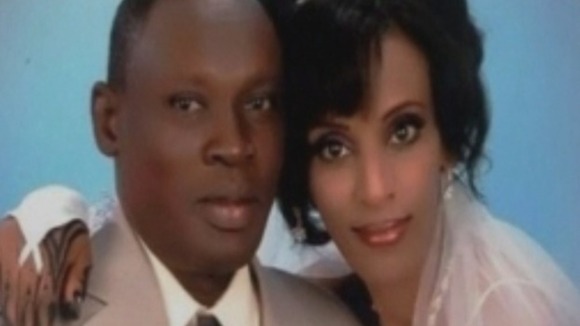 A Sudanese court ordered the release of Mariam Ibrahim earlier today, the state news agency said.
Mrs Ibrahim's lawyer, Mohaned Mostafa, said she has already been released and sent "to an unknown house to stay at for her protection and security."
"Her family had been threatened before and we are worried that someone might try to harm her," Mostafa told Reuters.
Mrs Ibrahim was sentenced to 100 lashes for what it deemed her adultery for marrying a Christian. She gave birth in prison to a daughter, her second child with American husband Daniel Wani.
Read: Sudan orders release of Christian woman sentenced to death