Susan Edwards and her husband Christopher have been sentenced to life in prison with a minimum term of 25 years each for murdering her parents, burying their bodies in unmarked graves and stealing £245,000 of their money.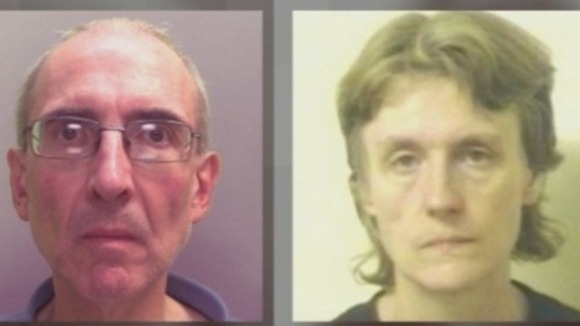 Last week they were found guilty shooting William and Patricia Wycherley dead at the elderly couple's former home in Mansfield, Nottinghamshire, in 1998.
For the next 15 years, the Edwards kept up the elaborate hoax that Mr Wycherley, 85, and his 63-year-old wife were alive - claiming their benefits, pension and even selling their home, before a tip-off led police to the graves in October last year.