The health of expectant mothers across the globe is being put at increasing risk by the "over-medicalisation" of pregnancy and childbirth, according to experts
Read: Almost half who miscarry 'wait 24 hours for a scan'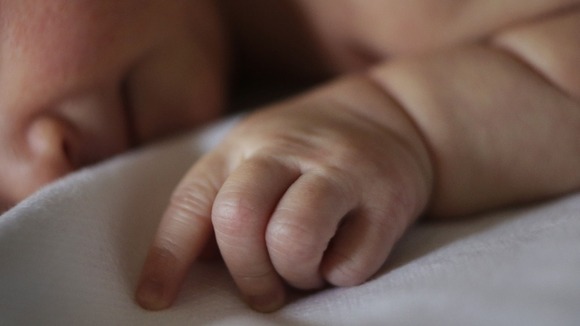 According to a series of articles published in medical journal The Lancet, the routine use of surgical interventions like C-sections and restrictions on movement during labour have lasting effects on both mother and baby.
Midwife-led units in or next to hospitals emerged as the better facilities for generating natural births, with lower levels of hormone treatment, assisted birth, Caesarean birth and vaginal cutting than conventional labour wards, evidence showed.
Each year an estimated 139 million births take place around the world, and almost 300,000 women die during pregnancy, say the experts.
They estimated that if midwifery coverage increased by just a quarter, the current rate of maternal deaths could be halved by 2030.