First female European football coach will not take job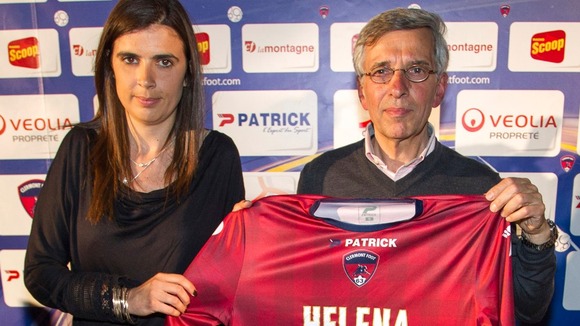 Helena Costa, the first woman to be appointed coach of a men's team in the top two divisions of European football, has quit before taking charge of French club Clermont.
"Helena Costa has decided not to keep her commitments to Clermont and she will therefore not be the club's coach next season," the Ligue 2 club's president, Claude Michy, said in a statement.
"This is a sudden and disappointing decision."
Portuguese Costa, 36, had previously coached the Iran women's national team and scouted for Scottish Premier League club Celtic. No woman had come as close as Costa to coaching a top men's professional team in Europe.