England midfielder Frank Lampard has said he is undecided on whether he will continue playing international football after the World Cup.
He will be playing for a new team next season after his contract at Chelsea expired in June, but he has yet to decide on a move.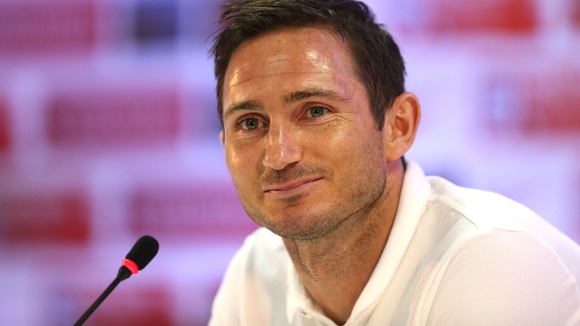 "I don't know whether I will (retire) or not. I am going to get home and make a decision at that point because I have my own (club) future to sort out as well," Lampard told BBC Radio 5 Live.
"This is not the time and place to make the decision. Sometimes when you are away for a month you don't always come up with the right judgement."