Players trying to avoid England duty is "nothing particularly new", according to the former manager of the national team, Graham Taylor.
The issue has come under the spotlight after Harry Redknapp claimed "two or three" of his former players at Tottenham had asked him to help them get out of playing international games.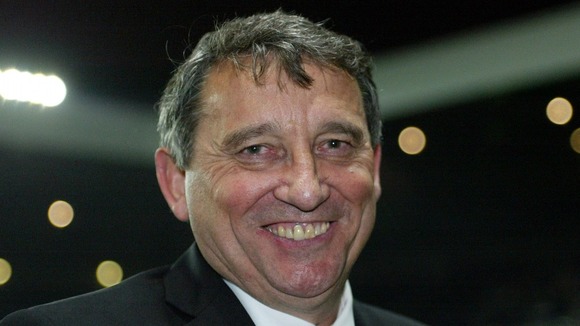 But Taylor, who also managed club sides Watford and Aston Villa, said players were sometimes pressurised by their managers to avoid playing in international fixtures.
He told BBC Radio 5 Live: "There are certain games and certain players who don't want to be involved in games like that. As much as we blame the players, they are put under pressure, sometimes by their club managers."