New railway plans proposed by Chancellor George Osborne mean commuters could soon travel from London to Manchester in just one hour.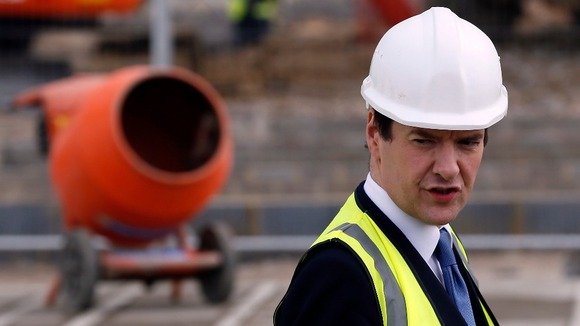 In a speech in Manchester today Mr Osborne will say 'we must do more to connect our northern cities.'
The proposed line would be based on the existing rail route between the two cities "but speeded up with new tunnels and infrastructure" to create "a third high speed railway for Britain".
He will also propose a high-speed rail connection east-west from Manchester to Leeds.