Music streaming on services such as Spotify and Napster will be included in the UK singles chart from July 6.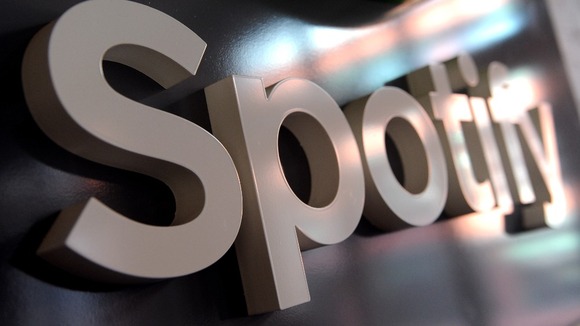 The Official Charts Company will weight the streaming so that 100 plays amount to one physical sale to differentiate between buying one specific track and merely choosing to play it as part of a general service.
So far this year, the average weekly figures volume of streaming is 70 times greater than the combined sales of downloads and physical singles.