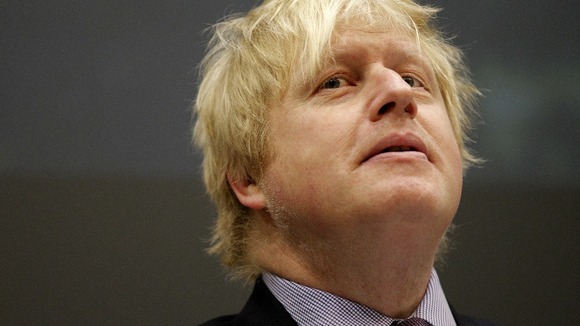 Northern cities could be offered "serious devolution of powers and budgets" in return for electing mayors, George Osborne has announced.
The elected mayors of the North would enjoy similar powers to those of London Mayor Boris Johnson.
A referendum on the subject was held but rejected in 2012.
But Mr Osborne made clear that he was ready to offer a bigger carrot in terms of local decision-making power to tempt the cities to reconsider their opposition.
He said the combined economic and creative energies of Manchester, Liverpool, Leeds, Sheffield and Hull could compete on a global scale, just as the stars of their Premier League football sides could "wipe the floor with any competition" if they came together in one team.