George Osborne has suggested that some European leaders are privately behind David Cameron's attempts to block Jean-Claude Juncker becoming the next European Commission President.
Mr Cameron has argued that the former President of Luxembourg is not the right man to lead the Commission because he will not see through the sorts of the reforms many in Europe want to see.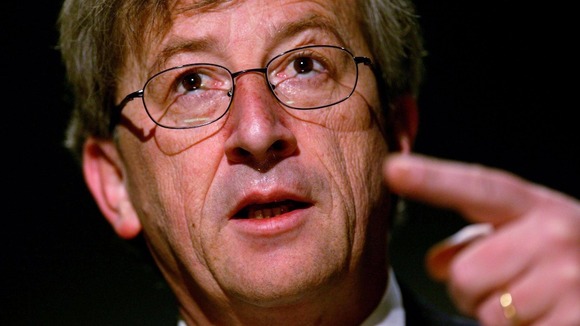 The Prime Minister is set to discuss the appointment at talks later today at Downing Street with the President of the European Council, Herman van Rompuy.
Appearing on Radio 4's Today programme, Mr Osborne suggested Mr Cameron had allies in his bid to stop Mr Juncker, saying: "Privately, a lot of European governments understand that the institutions of Europe need reform...Whether that plays out over the next few days we will see."
Read: 'Nearly half of all British people' would vote to leave EU