A new high-speed rail connection and improved roads between England's northern cities could help create an economic powerhouse to rival London, George Osborne will say today.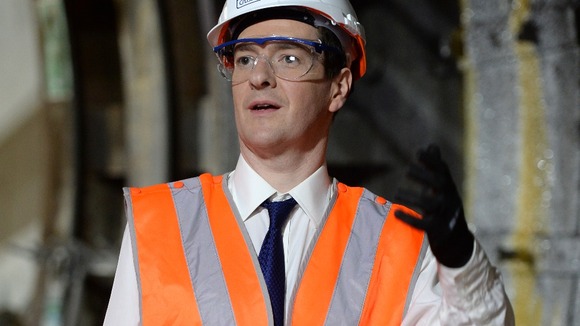 He will use a keynote speech to say an upgraded, high-speed link between Manchester and Leeds should be considered as part of the review of the second phase of the HS2 project.
The Chancellor will say he wants travelling through towns and cities in the northern belt to be as easy as moving around a major global metropolis as part of a plan to help them "take on the world".
Under current plans the £50 billion HS2 high-speed rail project will link London to Birmingham in its first stage, before creating a Y-shaped network with lines to Manchester and Leeds by 2032/33.
But concerns about connectivity between the northern cities were raised in the report by HS2 Ltd's chairman Sir David Higgins earlier this year.