The overwhelming majority of parents are putting the safety of their child at risk by not fitting their car seat properly, an investigation by Good Morning Britain has found.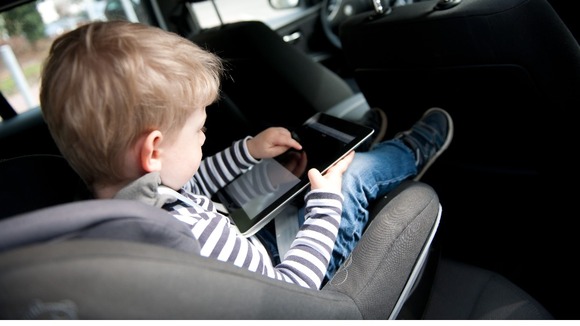 Eighty percent of the 45 cars put to the test failed to properly secure their child's car seat to their vehicle, increasing the risk of a serious injury or death.
Similar surveys by the National Highway Traffic Safety Administration in the US said 75% of children are riding in car seats that are not properly installed.
The investigation revealed that the things parents struggled most with were threading straps correctly, twisted straps, seats that shook too much and head restraints being left in place
An unrestrained child could be killed in an impact at speeds as low as 5mph.