QPR manager Harry Redknapp has refused to name the players he said wanted to avoid playing for England when he was manager of Tottenham.
He had said that when he was at the north London club "two or three players" had asked him to get them out of playing for the national side.
Redknapp was challenged by current England captain Steven Gerrard and manager Roy Hodgson to back up his comments by naming the individuals involved.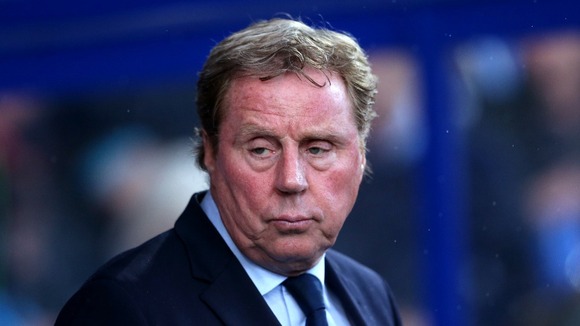 But he has refused to give more detail, telling the Daily Mail: "I understand Steven's concern but I don't want to get into naming names because it wouldn't be fair to the players."
However he insisted the problem of players not wanting to represent England was widespread, adding: "Every Premier League manager past and present knows what I'm talking about. Probably even Roy Hodgson. But sadly this attitude is not unusual these days."
"You've only got to look at how many players pull out of an international game on Tuesday and Wednesday then are running about for their clubs the next Saturday to see that this is a very real issue."