The Prime Minister's spokeswoman said 15,000 items of "jihadist propaganda" have been removed from the internet.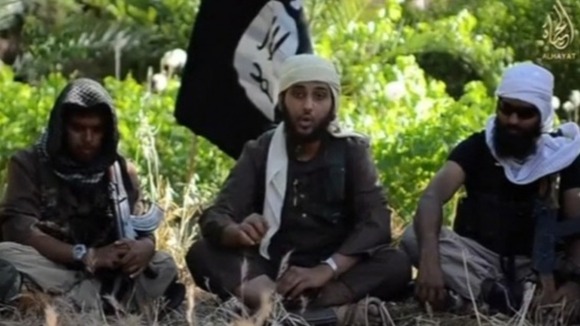 YouTube said last night it would take down any full-length versions of a film of British jihadists calling on young Muslims to fight in Syria and Iraq.
The Government has removed 15,000 pieces of extremist material from the web since December, about 180 per day, the spokesperson said.
More: British jihadis make 'call to arms' to Muslims in the West