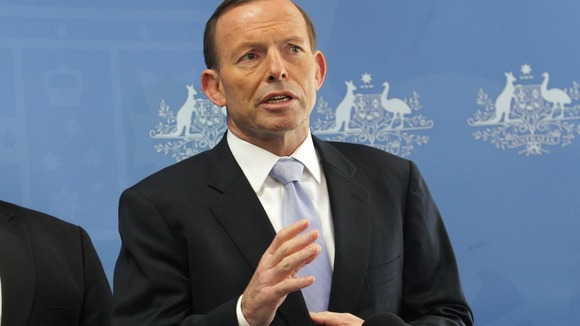 Australian Prime Minister Tony Abbott says he hopes to ensure Peter Greste's return from Egypt "as soon as possible" after the journalist and two colleagues were jailed in a widely-criticised court ruling on Monday.
"We're obviously shocked, dismayed, really bewildered by the decision of the court in Egypt," he told the Associated Press.
Mr Abbott added that while his country respects the legitimacy of the Egyptian government "it is important that there be due process" and that "decisions be made on a fair and just basis".
He said he had a "very constructive discussion" with Egypt's president Abdel-Fattah el-Sissi on the issue this weekend.