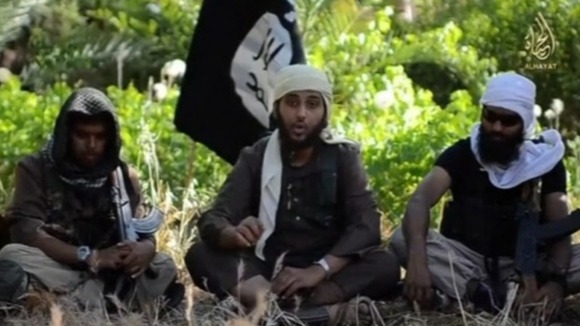 Aberdeen is "in shock" after a former resident was identified as one of three British men pictured representing Islamist militants Isis in a propaganda video.
A leading member of Aberdeen's Muslim community, who did not want to be identified, has said the man - named 'Raqib' - was not someone who "stood out in any particular way".
"Obviously the community is in shock, the Muslim community in Aberdeen is mainly made up of oil and gas professionals and students so it's quite small," he said.
"From what I know the guy moved from Bangladesh and lived here for maybe seven or eight years then moved away about two years ago.
"From what I gather he must have got his network when he moved away because that environment doesn't exist in Aberdeen."