One of the British jihadis filmed in an Isis propaganda video was filmed as a teenager saying he wanted to "get rid of the evil of the world" in a film in 2011, the Mirror reports.
Watch: British Jihadis make 'call to arms' to Muslims in the West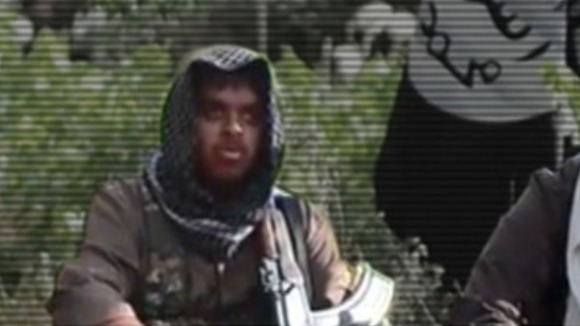 Reyaad Khan, 20, from Cardiff appears in a 23 minute film about problems UK teens face and how to overcome them. He said:
"You just got to get rid of the evil... if everyone can just choose the good the evil will go away.
"If you're around people drug dealing every day its hard not to get tied into that."
Read: UK Jihadi's father: I wish I could ask him to come back