The husband of former News of the World editor Rebekah Brooks has told London based radio station LBC that police treated them both "like terrorists" when officers raided their home and searched their baby's cot.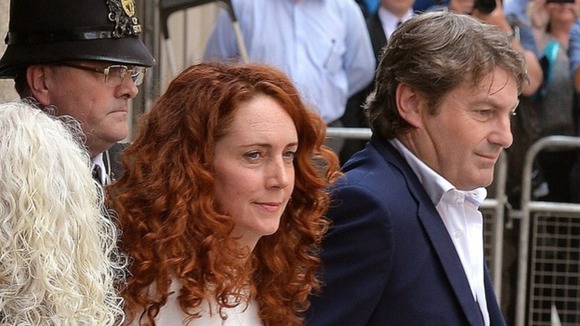 In the interview, Charlie Brooks said: "Four forty-five in the morning, 18 of them came through our kitchen door, which was a little bit of a surprise, searched our baby's cot, treated us like terrorists and carted us off to different police stations.
He added: "She had her cot searched in case she had the phone-hacking files asleep with her.
"They ran up the stairs screaming and shouting, it was a proper raid."