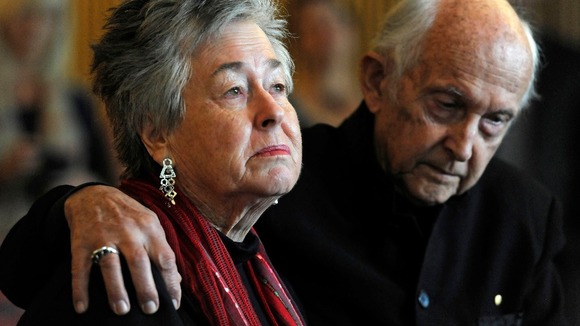 The Egyptian president will not interfere in court rulings that sentenced three al Jazeera journalists to seven years in prison amid and international outcry.
Abdel-Fattah el-Sissi speaking in a nationally televised speech during a military graduation ceremony, said Egypt has an independent judiciary and urged people to stop commenting on or criticising rulings by courts.
"We will not interfere in court verdicts," he said.