Former News of the World managing editor Stuart Kuttner gave his "enduring thanks" to his legal team as he was cleared of being part of the phone hacking conspiracy.
Speaking outside the court, Mr Kuttner told the waiting reporters: "It is clear to me at this point that this is not the moment to make long statements or to go into great detail.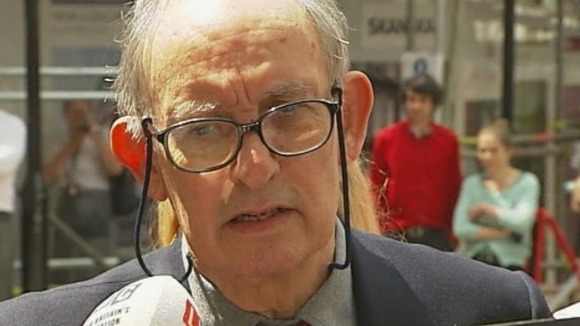 "But what I do want to say is the diligence, the dedication, and perhaps above all the passion of my lawyers over the last three years has been extraordinary, most remarkable, and it is to them that I owe the huge and enduring thanks for the result, the unanimous verdict of the jury today."
"Thank you," he added.