The number of adults prevented from working with children because they have committed a sexual offence against someone underage has dropped since a change in the law three-years-ago, Labour said.
Read: Children 'sexually exploited while in council care'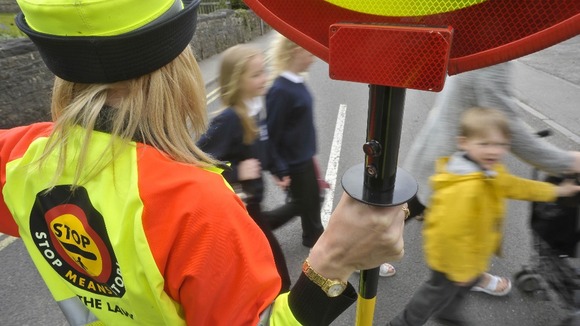 A Freedom of Information (FOI) request launched by the Opposition found 12,360 people were prevented from working with children in 2011 due to a previous sexual offence.
However, that number plunged to 5,758 in 2012 and 2,800 in 2013.
Other data showed the number of people barred from working with children as a result of intelligence sharing and investigations by the police and Disclosure and Barring Service (DBS) has fallen from 1,542 in 2011 to 471 in 2012 and to 351 in 2013.
Labour has claimed changes made by Home Secretary Theresa May have played a significant role in these reductions as her reforms made it harder to bar a convicted sex offender.
Read: Rochdale child abuse victims 'could have been protected'