The jury sitting at the phone hacking trial has been sent home to resume deliberations from 11am tomorrow.
Mr Justice Saunders said they must ignore the "huge amount of comment out there".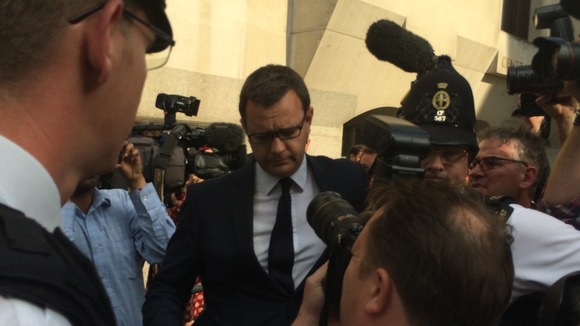 He added: "If you can avoid watching it all the better. But you decide this case on the evidence and the evidence alone and you must make sure that is what happens. It's not going to be easy but you have to put it out of your minds."