Only 17.7% of NHS trusts were given a 'good' rating for their culture of reporting safety concerns, according to figures on the new government web page devoted to patient safety.
The majority of trusts (61.7%) were rated 'OK', while 20.6% were described as "poor" at reporting safety issues such as understaffing on wards.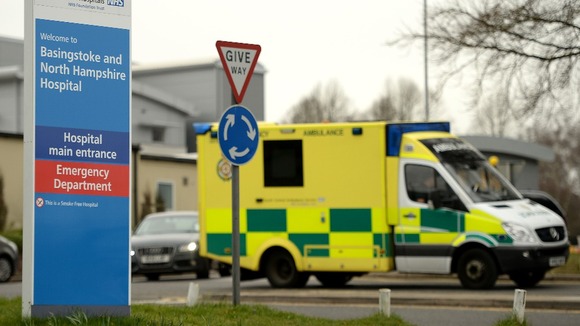 A Department of Health spokeswoman made clear that a 'poor' rating' did not mean a deliberate 'cover-up' but could be down to "many reasons".