Chancellor George Osborne has apologised for the decision the Conservatives made to employ former News of the World editor Andy Coulson.
Mr Osborne said in a statement, "He gave us assurances that turned out not to be the case. We gave him a second chance but, knowing what we now know, it's clear that we made the wrong decision.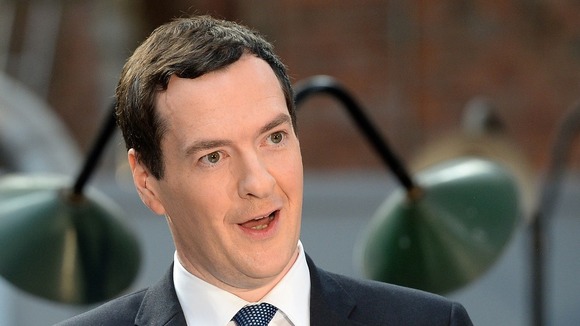 "It's important for the victims of phone hacking that this has now been properly dealt with by the courts; and it matters for us all that we have a free and vibrant press which operates within the law."
His comments follow the Prime Minister's "full and frank apology" earlier.