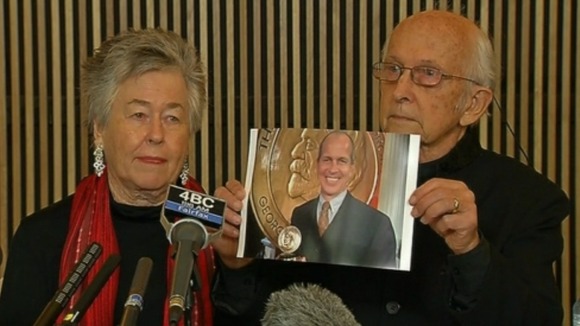 The parents of Australian journalist Peter Greste have said they are determined to continue their battle until he and his colleagues are released from an Egyptian jail.
Speaking at a press conference in Brisbane after his son and two others were sentenced to several years in prison, Juris Greste said: "This is a very dark time, not only for our family but for journalism generally."
Repeating "our son is not a criminal", Mr Greste said the court's verdict was a "slap in the face and a kick in the groin to Australia as well as all fair-minded people around the world".
Mr Greste's mother Lois said they had not spoken to their son following the verdict,