The Business Secretary has hit out at "unscrupulous employers" who abuse the exclusivity clause in zero-hour contracts, tying workers to one company.
Read: Concern over zero-hour contracts for jobseekers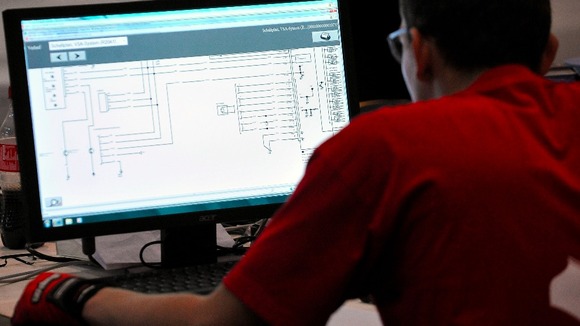 Vince Cable announced a clampdown on employers who take on staff with no promise of hours or benefits, and insist they work for no one else.
Despite calls from unions to ban zero-hours contracts outright, Mr Cable said the controversial practice had a place in the labour market - offering working opportunities especially for students and older people.
However, an estimated 125,000 zero-hours workers will benefit from the exclusivity clause ban as they can now look for additional work without fear of losing their current employment, the Business Department said.
A recent report by the Office for National Statistics estimated that employers held 1.4 million contracts that did not guarantee a minimum number of hours.