David Cameron was "unwise" to have spoken out about the phone hacking conviction of ex-No 10 press chief Andy Coulson before the case was concluded, Cabinet veteran Ken Clarke has said.
The Prime Minister was heavily criticised by the trial judge at the Old Bailey after he yesterday issued a public apology for employing Coulson while the jury was still considering other charges.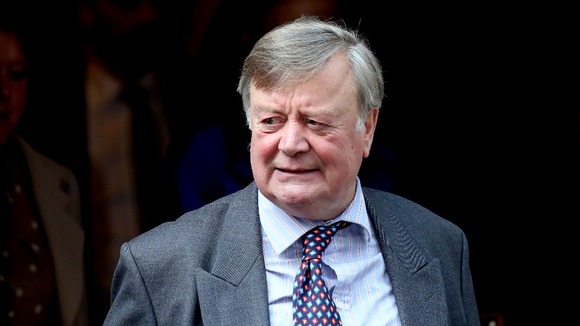 Mr Clarke, a qualified QC and a former lord chancellor, told BBC Radio 4's The World at One that Mr Cameron had appeared not to have considered the legal implications when he made his remarks
"There obviously wasn't a lawyer sitting around when they were being pressed by the public and the press to give comments on the news that had come out," he added.