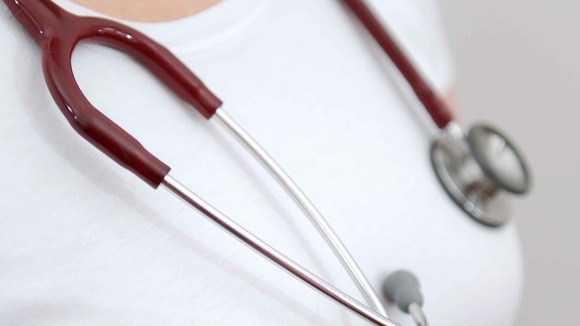 Doctors are facing new language checks which mean they cannot practise in the UK without a firm grasp of English.
A change to the law comes into effect today which means that medics licensed to practise in the UK can have their language skills checked by the General Medical Council (GMC).
The doctors' regulator hailed the change as a "milestone" for patient safety. Until now only doctors from outside Europe could have their language skills tested by the GMC, but this has been extended to doctors coming to Britain from inside Europe.