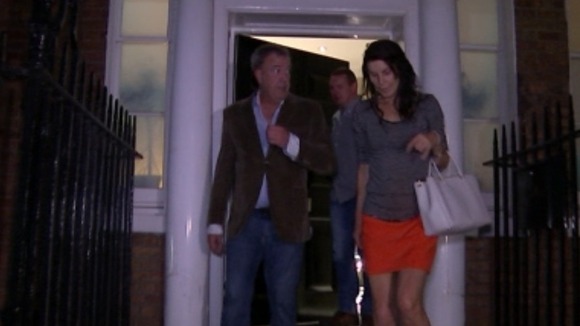 Jeremy Clarkson paid a visit to Rebekah Brooks' London home on Tuesday night after the former News of the World editor was cleared of all charges in the phone hacking trial.
The Top Gear presenter is a friend of Mrs Brooks and her husband Charlie and was one of a number of guests to arrive at the couple's home in west London.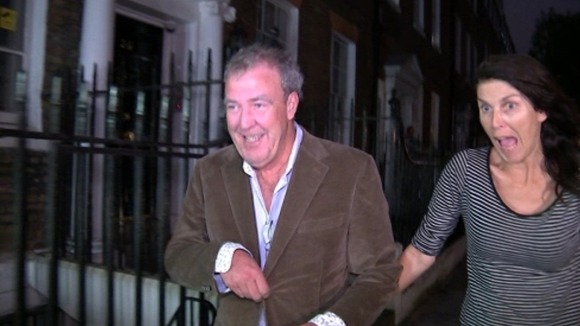 Mr Clarkson and the Brooks' have previously been included along with the Prime Minister in what newspapers have called the 'Chipping Norton Set' - a group of high profile media and political figures based in and around the Oxfordshire town.