The Metropolitan Police has "done our best to follow the evidence without fear or favour" in the phone hacking investigation, assistant commissioner Cressida Dick has said.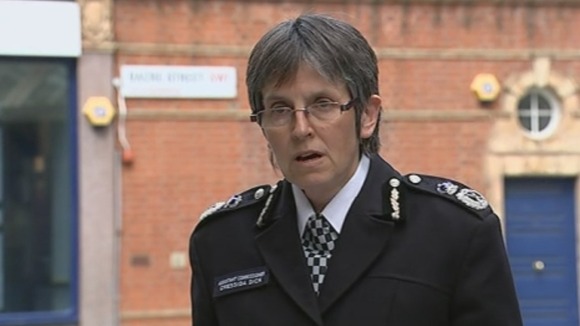 She said in a press conference, "We were acutely conscious of the sensitivities of investigating a newspaper and people employed by a newspaper, and inevitably dealing with confidential journalistic material.
"This investigation has never been about an attack on press freedom ... we were determined to make sure that justice was done."